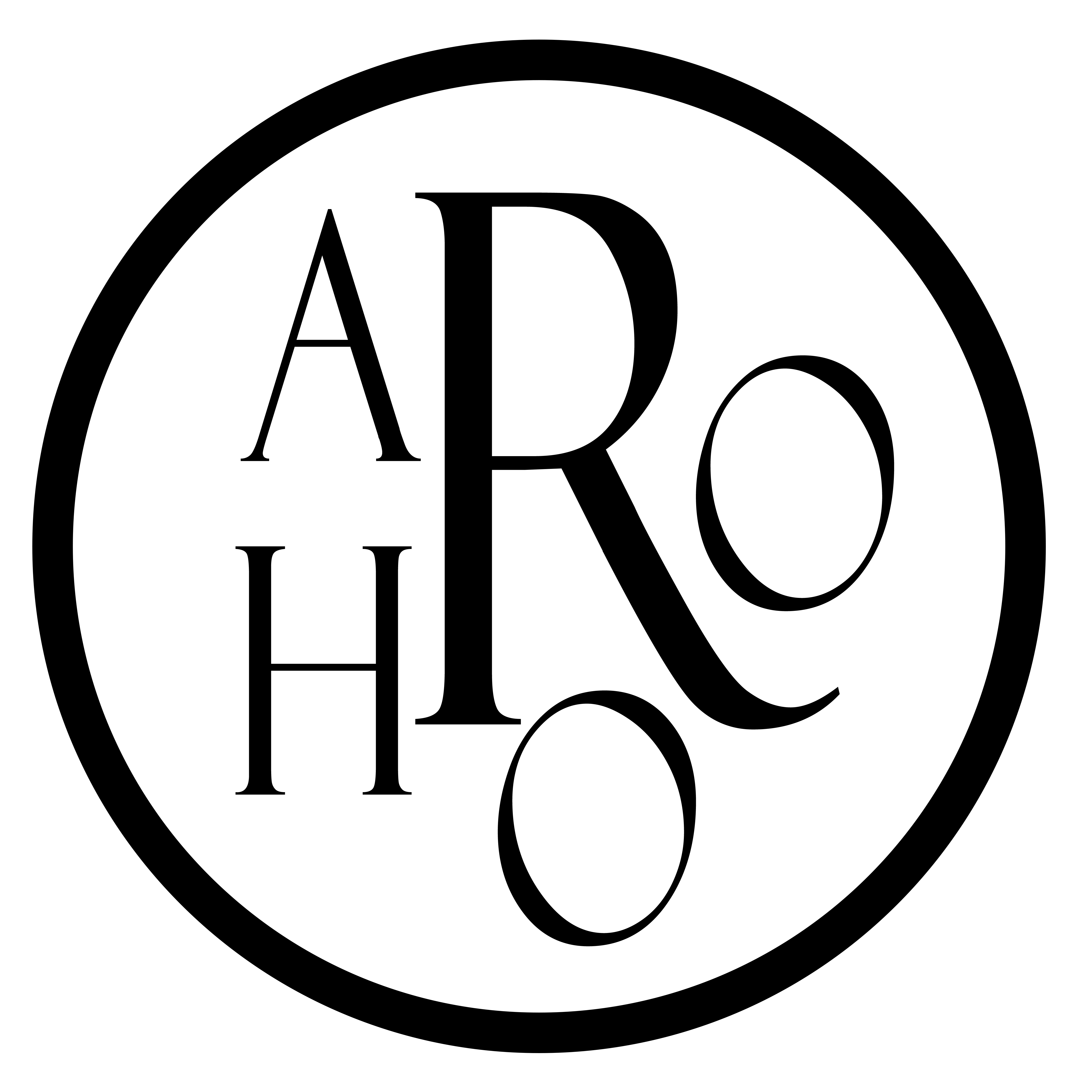 Dear woman of art and letters,
The AROHO story is not about any one creative woman, it's a story about all of us--our origins, our works of art, and how we make room for each other. Together, our purpose is to innovate and elevate a narrative and vision unique to creative women.
WAVES is a not-for-profit, non-exclusive, open-access publication with a long view -- to amass a Mother Archive of the collective memory and long history of women artists and writers. Woven together with the diverse voices and visions of our radiant Waves anthology, WAVES digital publications hone the global presence of creative women to a pearl. WAVES submissions and subscriptions are always free.
We honor our complexities as creative women and invite you to share with us here who you are. Your background, your culture, your identity, your language, your spiritual observances, your creative practice, your economic reality, your education, your ideas – all of these factors create a unique, self-identified creative woman who can contribute to a diverse world.
As artists, writers, and co-creators, our way is collaboration. Whether your contribution comes in the form of a scholarly essay, a work of sculpture, a poem, story, or raw, personal reflection within the Q, we thank you for lending your voice and vision. Your presence is everything.
The women of AROHO
An archive of the collective memory and long history of women writers and artists, WAVES seeks art and letters that speak to and illustrate who we are as creative women and our relationship to each other, past, present, and future.
Gifts of Sisterhood provide attendance to the AROHO Global Sisterhood Camp (December 12, 11 am - 2 pm EST, Zoom enabled), a digital celebration assembling as many sister creatives who love AROHO and support the work of women writers and artists from as many countries of the world as possible.
This camp is an occasion to expand sisterhood, reciprocity, work, and wisdom alongside esteemed author and AROHO sister, Bhanu Kapil. Bhanu's luminous presence, unique take on art, thinking, and inquiry will make this joyous gathering a hearth like no other.
Recipients will be selected from our pool of submissions and notified by December 9.